Life-Changing Adventures for Active Travelers 
You design the trip.
You pick the travelers.
You choose the activities.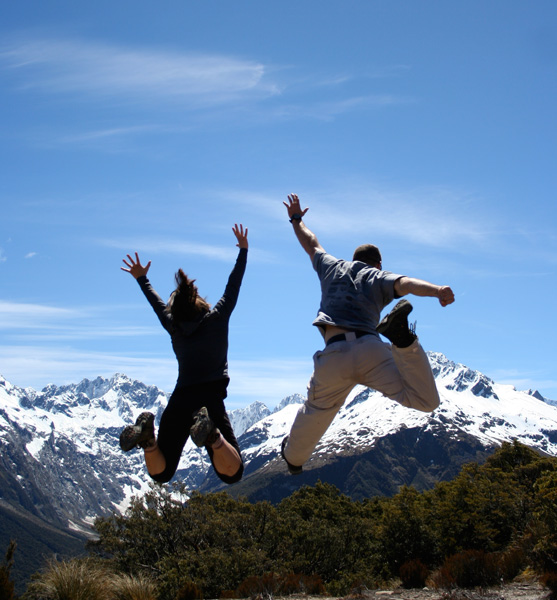 We make your private adventure happen!
Start Planning Your Next Adventure
Customized Trips Mapped Out by Your Values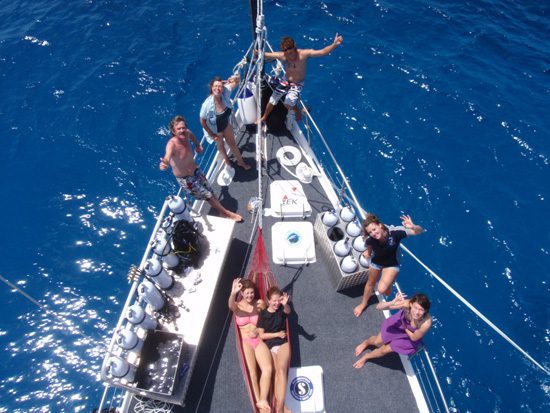 Memorable trips fire up your spirit.
They take you on a journey you never want to end.
Unforgettable travels like these, aren't found in packaged tours.
They come from the values that define your life and your purpose.
We'll help you discover these values and use them to create a trip you'll enjoy.
And never forget.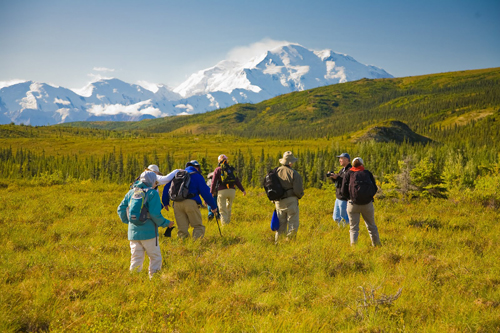 Dean created a three week Alaskan tour for my two sons and me. For all the trips I've ever taken in my life, and I've traveled quite a bit, this was by far the most customized trip I've ever taken. He did a great job of challenging us and catering it to our desires. The whole thing was exquisitely coordinated.
David Kornreich, New York, NY
A Trip Can Transform Your Life
An activity which safely pushes y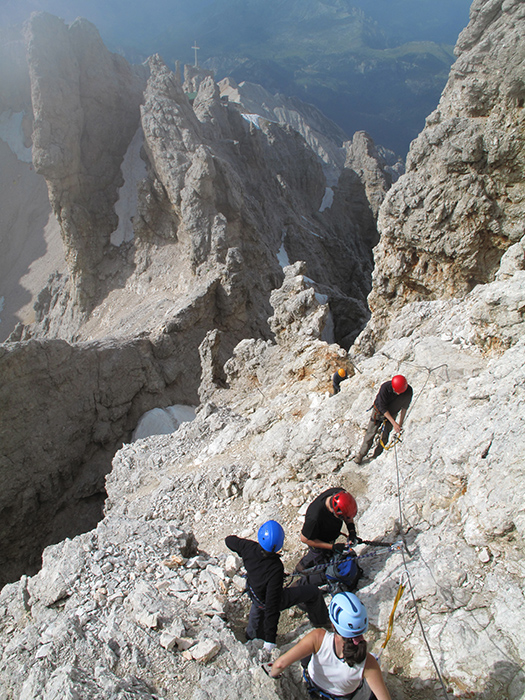 our physical limits is the perfect way to gain confidence and self-assurance.
Combine these types of adventures with insight from new cultures, and you have a powerful recipe for personal growth.
Looking for something more relaxing? How about a low-key trek through ancient ruins to broaden your perspective?
No matter what suits your taste, we'll give you experiences and support that will turn your travels into life-changing events.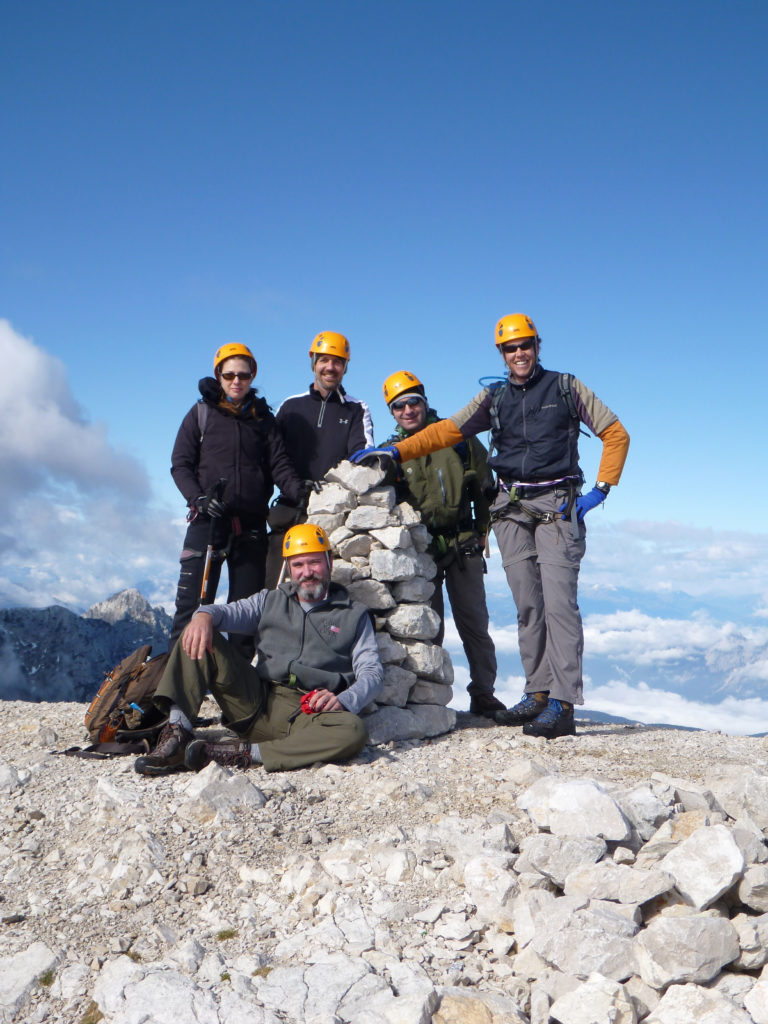 The thing about traveling with Dean is the fact that he is not your guide — well he is…but what he really is or will be is an individual who truly takes interest in who you are, doesn't judge you for what you can or cannot do but cheers you on and helps you overcome the barriers that standbetween you and your potential. He is your biggest cheerleader. And well…on some of these adventures we may dream up for ourselves, we can always use a good cheerleader, eh? So while you may remember a vacation with Dean as one of your most memorable experiences. You may also walk away from your trip with a friend for life — as I have.
Sue Wong, New York, NY
Start Planning Your Next Adventure
Unforgettable Journeys with Family and Friends
Nothing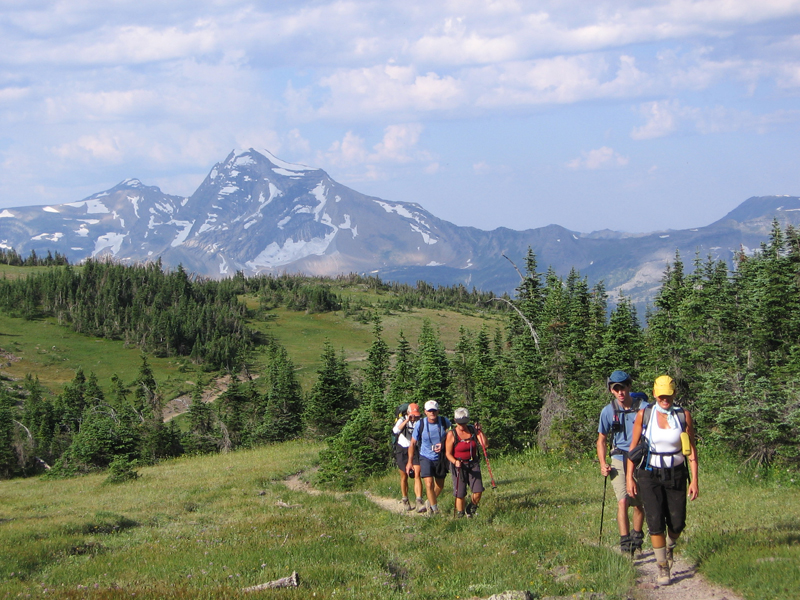 beats a fun, worry-free adventure more than sharing that journey with folks you care about.
Relationships get deeper.
Memories get richer.
You pick the group you want to travel with and we'll create a trip that will suit everyone's skills and needs.
We'll take care of every detail so you have more time with your companions.
And less stress.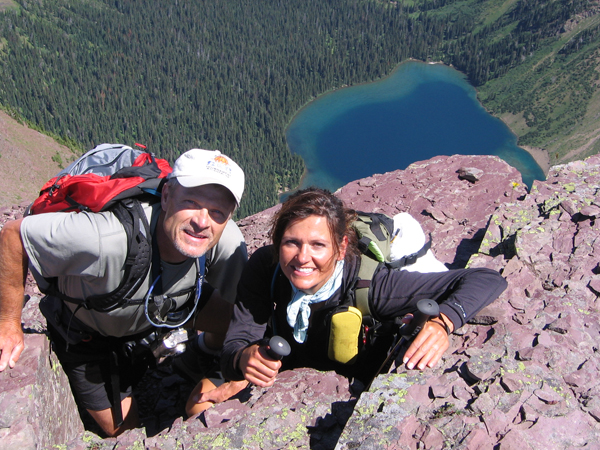 In 2004, Dean led our hiking group of four through Glacier National Park. We enjoyed it so much, we arranged a second Glacier trip in 2006 with our four adult kids making our group a hardy eight travelers. This time we wanted Dean to "show us the Glacier we haven't seen". Our second experience topped the first! Not only were the lodging, culinary experiences and travel arrangements flawless, but we got to experience hiking the high ridges and valleys of Glacier with our kids. An unforgettable adventure!
Mark Parrott, Lexington, KY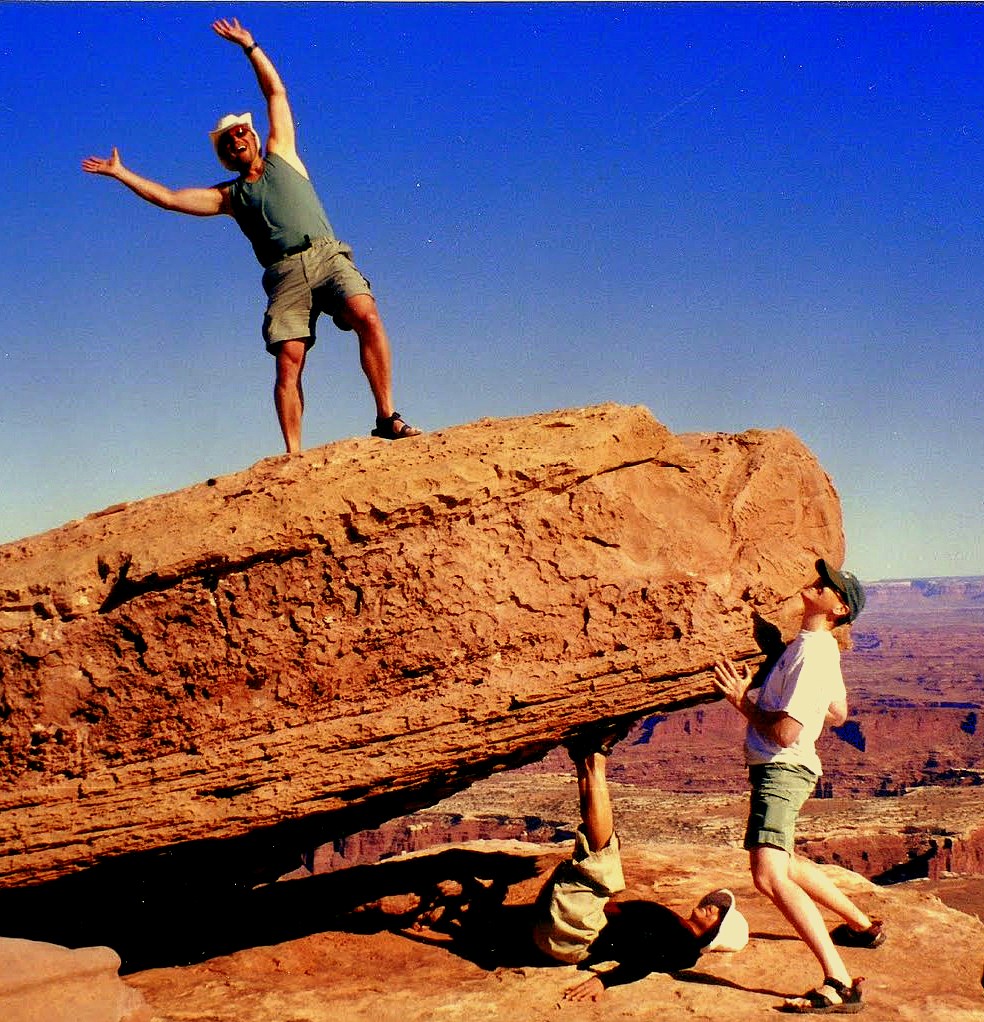 Trusted Expertise and Guides
We utilize our 30+ years of expertise and deep relationships with professional guides,
in over 35 countries and the United States,
to make your private tour a trip of a lifetime – one in which you will be telling adventure stories about for years to come! 
In Adventurous Spirit,
Dean F. Barta
Founder & President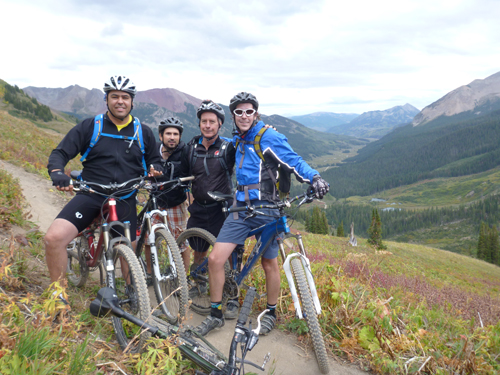 Ready to Map out the Trip of a Lifetime?
Start Planning Your Next Adventure
google-site-verification: google20eb335a21f017c2.html
Just because you've settled down and had kids doesn't mean your adventuring days are through. Family trips open up the world of adventure travel to kids age four and up by letting them experience their planet on their own terms. Everything is new and exciting when you're a kid. Travel with yours and discover your world for the first time all over again.
Travelling is the perfect way to open up a child's world to possibility and wonder. Powerful experiences lead to new interests, and exposure to different cultures, languages, and environments helps the kids of today become the responsible, well-rounded adults of tomorrow.
Our Family adventure trips deliver a seamless mix of adventure and education that's so much fun they won't even realize they're learning something the whole time.
Family trips are a great way for childto meet and interact with other kids from around the world who are close to their own age and share common interests. It's not uncommon for families who meet on our trips to stay close after the trip ends; some even make the experience an annual tradition.