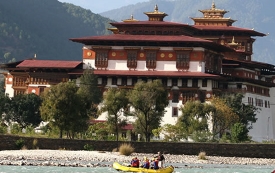 As we approach the start of a new year in 2015, I'm reminded of a conversation I had recently with my friend Karen about celebrating milestones with adventurous pursuits.
"We take action in our 9's (39, 49, etc)", Karen said, "in anticipation of how we want to feel during that landmark birthday, anniversary or other milestone event." Karen was 49 when she decided "I don't want to be home emptying the dishwasher when I'm 50". She was standing on the top of Kilimanjaro instead.
My long-time friend, Lou, was 59 when he approached me about designing and achieving his dream trip to Bhutan. He was trekking and enjoying Bhutan's cultural "Gross National Happiness" when he was 60.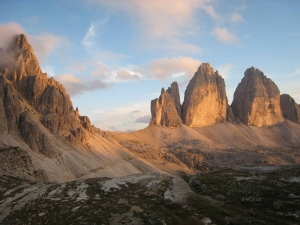 My dad was 39 when he proposed and married my mom. They had five sons and were married 35 years. I still remember my dad saying "Life seemed to speed up after I turned 30". I couldn't agree with him more. I'm currently 49, engaged and will be married (for the first time) before I am 50 – 3 weeks before I will be 50. Hmmmm, "We take action in our 9's…".
Are you currently "in your 9's" and dreaming about celebrating your a significant milestone with a cool adventure? It can be an exciting/daunting challenge, but we want to serve as your personal connection to making these dreams a reality.
Give me a call – yes, I want to hear the excitement in your voice when you describe your ideal feeling of achieving that milestone event with vigor and youthful energy. We want to make your adventure dreams come true (and it surely beats emptying the dishwasher) in 2015!
Happy New Year!
Call us at 1-720-515-7501 or email today and schedule a time to get things going!