Five Year Bucket List Guide & Incentives
Fulfilling your Adventure Bucket List can be daunting – we'd like to partner with you in accomplishing your travel dreams.
Do you find yourself…
Putting off your dream vacation another year?
Not having enough time to research/plan your ideal trip?
Not traveling as much as you'd like with my family and friends to create lasting memories?
If you answered YES to any of those questions, we have a fun and effective solution for you –                 the Five Year Bucket List Guide.
When you commit to fulfilling your Adventure Bucket List, you may apply the price of the Guide to your first tour AND earn special incentives toward your first tour.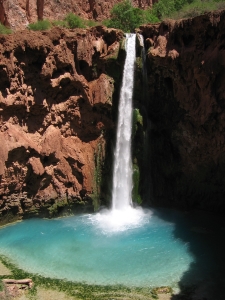 Two planning/coaching sessions with a personal travel coordinator in the first 30 days. During which the coordinator and traveler(s) will determine goals and abilities, best times to travel, budgeting and the 5 W's: what, where, why, who, when and the essential "6th W".
Detailed custom itineraries (for the first year tours), travel dates and decision deadlines for the next five years.
Draft itineraries for years two through five tours (crafted within the first 90 days after purchasing the guide).
There's no time like the present, so quite postponing your dream vacation and make the most of this grand life.  Work will forever have a place in your life, but the real adventures to cherish should no longer go unfulfilled.
Call us at 1-720-515-7501 or email today and schedule a time to get things going!